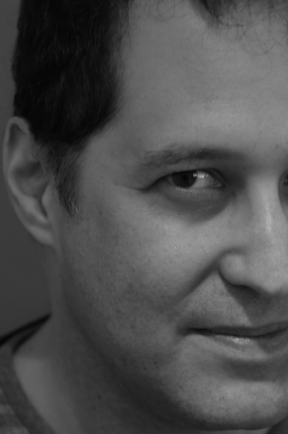 December 21: It's been a full solstice since I wrote you lovely folks, and that's the pandemic's fault, not mine, nosirree. The Coronavirus 2020 tour got stuck in Medicine Sock, WY, sort of a six-month quarantine, and I'm still trying to fight my way through the cattle.
"He's awesome!"
- Paul Duffy, Front Street Coffeehouse

"You are among the best entertainers I've ever listened to."
- audience member

"I think your psyche must be a very interesting place."
- unidentified audience member

"...a local treasure..."
- Club Passim Calendar

"[Sam Bayer's] bass voice rumbles with mellifluous ease through each tune... Consider yourself blessed whenever you have the opportunity to experience his music!"
- Julie Woods

"Sam Bayer's songs have the power to grip my heart and demand my attention."
- Susan Master

"One of the finest songwriters in the state, if not the region."
- Steve Rapson

"Sam Bayer's songs drag us, kicking and screaming, into the 'Tune Town' that is America in the twenty-first century."
- John Boehmer

"...original songs rich in imagery and rhythm, sung like honey on sandpaper."
- Chris Pahud, Wessagussett Coffeehouse
Subscribe
here
, unsubscribe
here
(like you'd want to).
booking@sambayer.com
sam@sambayer.com
, if you'd just like to say hi, or ask me about one of my songs, or invite me to a gig, or inform me that I've just won a stupendous prize. Please be patient; our fulfillment department in Bangalore is still getting the hang of English slang...